WILDSWANS is a Japanese leather brand started in 1998 with the aim of the products will be used long-lasting. We based on "craftsmanship". Our products are handcrafts, not only to select high-quality materials but also to consider designs that are not easily damaged. We select the best quality materials combined with outstanding methods. Our purpose is that the quality of handmade and the creation of products will continue everlastingly.
About overseas shipping
Overseas shipping is available. By accessing our website, the "WorldShoppingBiz" will pop up at the bottom of the page, and help customers who want to ship overseas can follow the message and purchase.
About language
Our website is only available in Japanese now. We recommend that customers use translation tools to get more information about the products.
About reservation
Our products are time-consuming and made by proficient craftsmen. It is difficult for them to produce in quantities. In addition, the number of customers who want to purchase our products is over capacity. Because of this, we accept reservations for most items when they are out of stock except for limited items.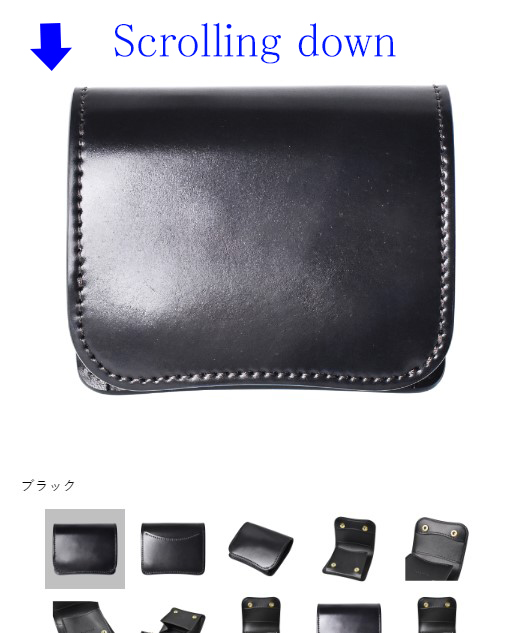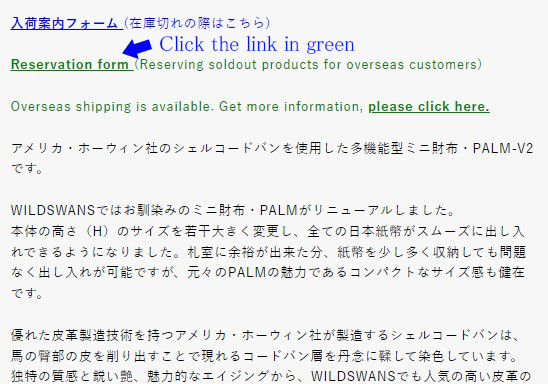 We will contact you by email if you have a reservation on our website when the products have been arranged. However, we are unable to announce a specific date about when the products can be arranged as the unstable supply of leather. We will guide customers with an email payment link when items have been arranged. The email is only for those customers who have completed reservations. In addition, we will keep your items for one week, after which your order would be canceled. Therefore, please fill out the reservation form if you would like to reserve our products.